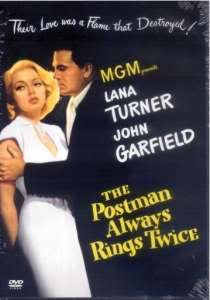 Yea! Hot chocolate with Hazelnut time!

The Boobholder is finished. I decided to scrap the edging and go a little plainer. I'm not totally finished but wearable finished. I intend to put a nice butterfly clasp at the neckline and go á la Lana Turner 40's pinup style. Check out the neckline in the pic to the left.

Hopefully I will be back at work (a real corporate job) soon and I can't wait to wear this sweater with a great pin-striped pencil skirt and some really vampy striking heels. Oh and I can't forget the back seamed hosiery.

No no no! striking not slutty. I'm not trying to draw any unwanted attention. IRL I liken my style to that of Traci Ellis Ross of Girlfriends. Corporate but with a little twist and color to make me standout from the herd.

...alas, let me stop counting my chickens before they hatch. I am looking forward to going back to work though. I appreciate the two years I have been off. I've really been able to get grounded and find my creative voice. Work is no longer and hopefully will never again be my life. I'm so happy that I no longer introduce myself as Kamika K, chief such-and-such of such-and-such company. Now I'm just Kamika. This lady of leisure life is for the birds. I need some interesting conversation **money**, some numbers to crunch **yarn cash**, and deadlines **new shoes**. Living leisurely 100% of the time is great when you reside on the QE2 and have not a care in the world. I don't!

Boobholder


Time: June 11th - June 25th.
Yarn: Berroco Cotton Twist, Just under 6 skeins
Needles: Size 10 US
Modifications: Shortened the sleeves and omitted the trim. Will be adding butterfly clasp
Extras: Due to 2 different dye lots I worked in a nice ombre blending. It shows up as slightly heathered yellow stripes. I ripped back the sleeves twice and took out the expansion stitches. Cotton doesn't have very good memory.
Kamika